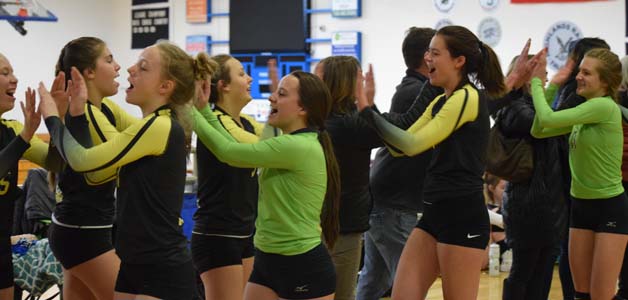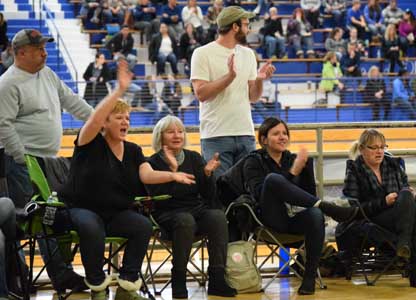 View our eBlast Archives here
Chris Warner's "Chalk Talk and Strategy for Parents"
Chris's October 14 presentation is available to be viewed online here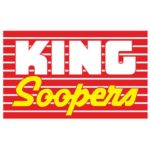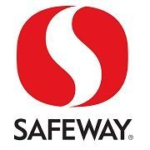 Earn $$ toward your Flatirons season fees with your grocery shopping!! 5% of what you spend on groceries will go to your Flatirons account. Learn about our Grocery Card program here
There's lots of info to be found about Flatirons practices including schedules, locations, requirements and finding out about last minute changes, on the eBlast Archives page.
USA Volleyball SafeSport Program
USA Volleyball and Flatirons Volleyball Club have a ZERO TOLERANCE for abuse and misconduct, both on-court and off-court. Learn more about materials and resources available through USA Volleyball here.
Assistant Director Chris Warner's excellent PowerPoint presentation about the difficulties and rewards of being a parent of an athlete is available for download here. 
Click here for information
The PowerPoint presentation from Chris Warner's Leadership Training for players is available for download here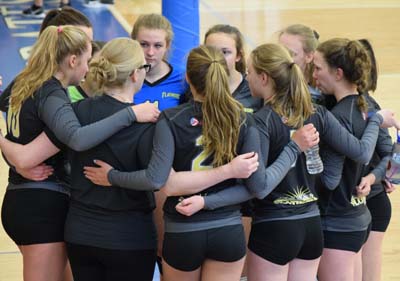 SPECTATOR/PARENT CODE OF CONDUCT

(This legally binding document may be reproduced as often as necessary)
IMPORTANT NOTICE – ENTRY TO THIS PRIVATELY SANCTIONED EVENT IS GRANTED AS A COURTESY. IF YOU ENTER/ATTEND THIS, OR ANY REGION SANCTIONED EVENT, YOU AGREE TO ABIDE BY THE FOLLOWING CODE OF CONDUCT GUIDELINES:
I WILL:
1. I WILL abide by the official rules of USA Volleyball.
2. I WILL display good sportsmanship at all times.
3. I WILL encourage my child and his/her team, regardless of the outcome on the court.
4. I WILL educate myself on the unique rules of this facility.
5. I WILL honor the rules of the host and the host facility.
6. I WILL generate goodwill by being polite and respectful to those around me at this event.
7. I WILL direct my child to speak directly with his/her coach when coaching decisions are made that may be confusing
or unclear.
8. I WILL redirect any negative comments from others to the respective Event Director or Program Administrator.
9. I WILL direct all concerns regarding officials to the Head Coach or Club Director for my team/club as opposed to
contacting the Head Official directly.
10. I WILL immediately notify the Event Director and/or Program Administrator in the event that I witness any illegal
activity.
11. I WILL support the policies and guidelines of the team/club that I represent.
12. I WILL acknowledge effort and good performance, remembering that all of the players in this event are amateur
athletes.
13. I WILL model exemplary spectator behavior while attending this event.
14. I WILL respect the history and tradition of the sport of volleyball by being a good ambassador.
I WILL NOT:
1. I WILL NOT harass or intimidate the officials or other match participants.
2. I WILL NOT coach my child from the bleachers and/or sidelines.
3. I WILL NOT criticize my child's coach or his/her teammates.
4. I WILL NOT participate in any game or game-like activities unless I have a current membership card with
the Region and I am on the roster for the team on the court
5. I WILL NOT bring and/or carry any firearms at any Region event.
6. I WILL NOT bring, purchase, or consume alcohol at any Youth/Junior volleyball event.
Note: Any violation of this Code of Conduct will result in you being asked to leave the site/facility, and may result in you possibly being banned from attending future Region sanctioned events. Fines will be assessed to
the Affiliated Club and will be collected by the Region, these fines may range from $200 – $500 depending on the type of violation. Multiple violations of this policy will be reviewed by the RMR Junior Committee in which they will assess fines and possibly revoke permission for any individual to attend any RMR Sanctioned Event for any length of time. The Event Director has the FINAL say regarding their individual event. Local law enforcement will
be contacted if necessary to resolve any disputes or altercations. Questions or concerns may be directed to the Region office,
Wendy Sapp at  wendy@rmrvolleyball.org
Parent Name:            Parent Signature:         Date:          Club Name:
Did you miss the presentation by Nutritionist Bob Seebohar, MS, RD, CSSD, CSCS, METS II? The fuel that your athlete runs on is critical to reaching the highest performance levels. Chris Warner's video is available here to learn this relevant and important information.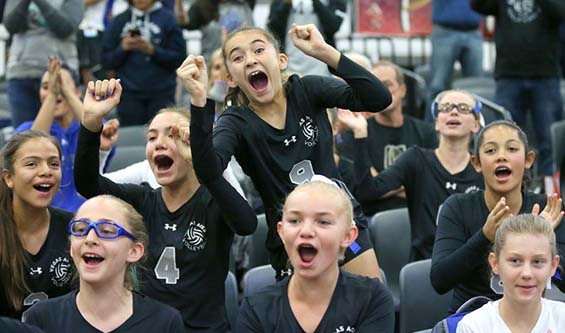 Whether you're the star of the team or the last player off the bench, you've probably spent some time thinking about – or maybe even stewing over – your minutes on the court. Here are some tips to re-frame that state of mind from TeamUSA.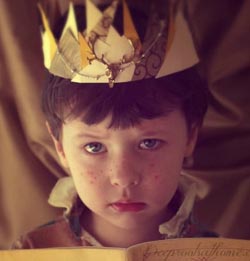 Kids Impatient, Bored, Friendless, Entitled?
"Kids today are in a devastating emotional state! Most come to school emotionally unavailable for learning. There are many factors in our modern lifestyle that contribute to this."   30 ways to change this can be seen here

Mentally Strong Kids Have Parents Who Refuse to Do These 13 Things
13 things to avoid if you want to raise a mentally strong kid equipped to tackle life's toughest challenges. Read it here.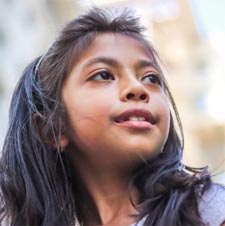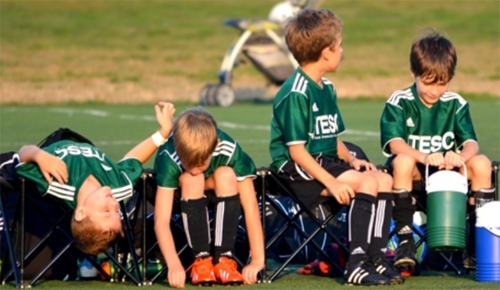 The Youth Sports Player's worst memory:
John O'Sullivan: I had the honor of giving the keynote at the US Lacrosse LaxCon 2017, as well as talks for Loudoun (VA) Youth Soccer, Ottawa Council on Sport Ethics, and at the Canadian Sport for Life international Summit. After every talk, without fail I had one or two parents and/or who came up to the stage and said "oh my, that was me in the video. What do I do?"
What video are they talking about? It's a video about the ride home after the game.
Did you know that when asked "what is your worst memory in youth sports?' many kids answer "The ride home after a bad game."
Have you ever wondered what it feels like to be a child, stuck in the back seat of the car on the ride home, getting a lecture about how the game went? Have you ever wondered what kids tell us about this experience?
In this week's new blog, you can learn all that, as well as check out an amazing new video called "The Ride Home" from True Sport in Canada that has garnered over 140,000 views on our Facebook page this week. I also discuss some new research out of Australia on how poorly-timed post game debriefs can lessen the enjoyment of sport and ultimately lead a child to quit sports.
Click here to read "An Open Letter from the Back Seat"
Enjoy, and if you like the article, please share! That is how we build a movement!
John O'Sullivan,  Founder, Changing the Game Project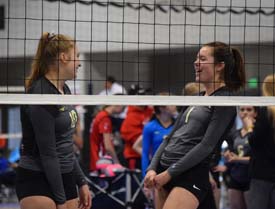 College athletes were asked what their parents said that made them feel great, that amplified their joy during and after a ballgame. Their overwhelming response …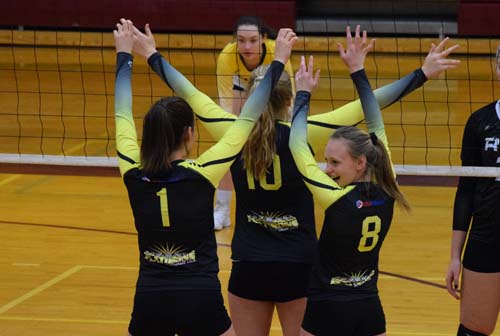 "Striving for excellence in sports can lead to achieving excellence in life." Click here to read this excellent article.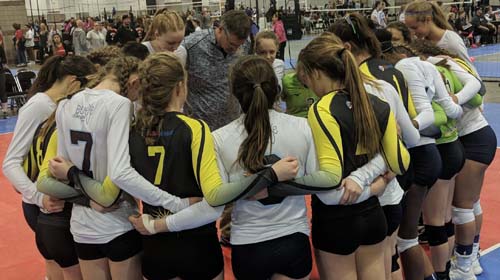 Teaching Kids Lasting Values on the Field, on the Court and on the Bench. Read it here.
As parents, we often wonder when our kids should start playing sports. And we also wonder when it's okay to let our kids quit a sport. View this on Dungy's Diary.