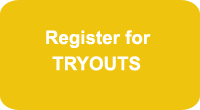 For a full size Club Calendar go to Calendar in the top toolbar.
For team calendars go to Teams in the top toolbar.

The Gold Crown Foundation hosts a volleyball program in the early fall for girls in 5th, 6th, 7th and 8th grades.
More info here.
We are currently hiring coaches.
If you are motivated with a passion for volleyball, there may be an opportunity for you to inspire and make real positive change in young lives. Contact Director Susan Cancilla at flatironsvbc@gmail.com 

Support Flatirons by shopping on Amazon!
With the AmazonSmile program, Amazon will donate 0.5% of your eligible AmazonSmile purchases to the non-profit organization of your choice. And we think Flatirons is a good choice!
Set this up by going to smile.amazon.com and selecting Flatirons Volleyball Club. Many thanks!

Flatirons Volleyball Club is a junior girls' volleyball club entering our 24th season of training athletic young women from Boulder County and the surrounding area. Our primary goal is to teach girls how to become complete athletes on and off the court. We believe in the value of life lessons through team sports.
Flatirons Volleyball Club is the most successful girl's volleyball club in the Boulder County area. If you have a passion for volleyball and would like to be part of a hard working group, we invite you to try out for one of our teams.
Learn more about Flatirons,




the longest running girl's volleyball club in Boulder County
The Flatirons 2022-2023 Season Overview can be viewed here
We're changing our name ~ team names, that is!
Formerly Elite teams will now be known as Black.
National teams will be Gold.
And Regional teams will be Silver.
Need to access the USAV ACADEMY?


See our directions

here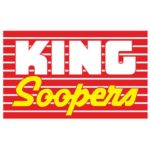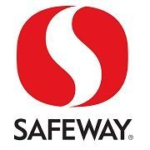 Earn $$ toward your Flatirons season fees with your grocery shopping!! Learn about our Grocery Card program here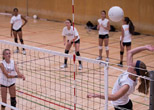 Extra special THANKS! to Flatirons Parents for superb team and club support! Even though you have to watch via live stream, the kids and coaches feel your enthusiastic cheering for great plays and team unity on the court. Without your resolve to keep your daughters and their teams safe, there would be no chance to have any type of season. We are so very grateful to all parents! You're the very best!! 
Success Stories
Click here to see the accomplishments of some of our present and former players
Contact us at flatironsvbc@gmail.com to add your contact information to our email list.  
The 2020 season was a wonderful experience of growth and bonding for our players and for the club as a whole! Please take a look at our News Page for some of our special memories.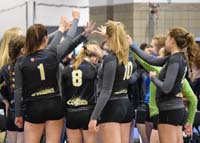 Women's college volleyball matches are televised on the Pac 12 Channel, the PACMT Channel and at BTN Volleyball. Another option is the SECND Channel. Check it out . . . terrific volleyball to enjoy and learn from!
Bryan Snyder, the Director of Team Nutrition for the Denver Broncos, and Sports Dietitian for the Nuggets, Avalanche and Rockies gave a terrific presentation to Flatirons players, full of valuable information on how to fuel our bodies for maximum performance on the court.
View the presentation and download his amazing handouts on nutrition, hydration, recovery beverages/snacks and more here